Retaining Walls Installation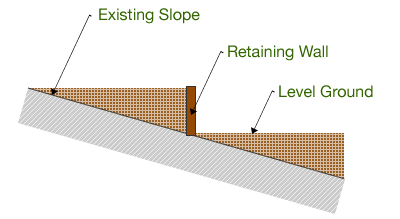 Retaining walls are a great way of getting the most out of your garden in Kamloops, when your property is on a steep slope, or to simply create more level ground for your patio. We have many years experience in installing retaining walls and we can design & build a retaining wall thats right for you, to your complete satisfaction.
Various retaining wall materials/constructions are available such as: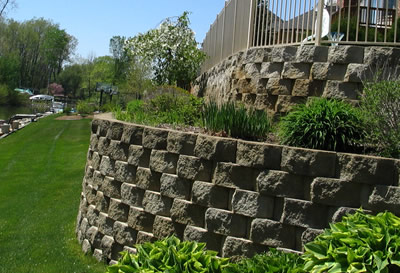 Wood

Natural Stone
Block Contruction
Other materials/finishes are available as well please contact us for more information and we will be happy to choose a retaining wall style that's right for you and your house.
---
See our Photo Gallery for more examples of retaining walls that we installed.